I am a conservative Christian, and I socialize with many liberals.  I even bought cookies from some little girls today selling cookies for the...
Why I Support Donald Trump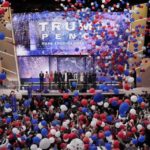 (Originally published in NewsWithViews.com) There are times in American life where history is made and, looking back, many of us wish we would have been in...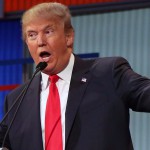 We are $19 trillion in debt as a country.  Congress just did the unthinkable and passed a budget that will increase the debt to...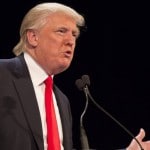 The following is a list of the political resolves and policy positions Donald Trump has made in support of the Christian faith and the...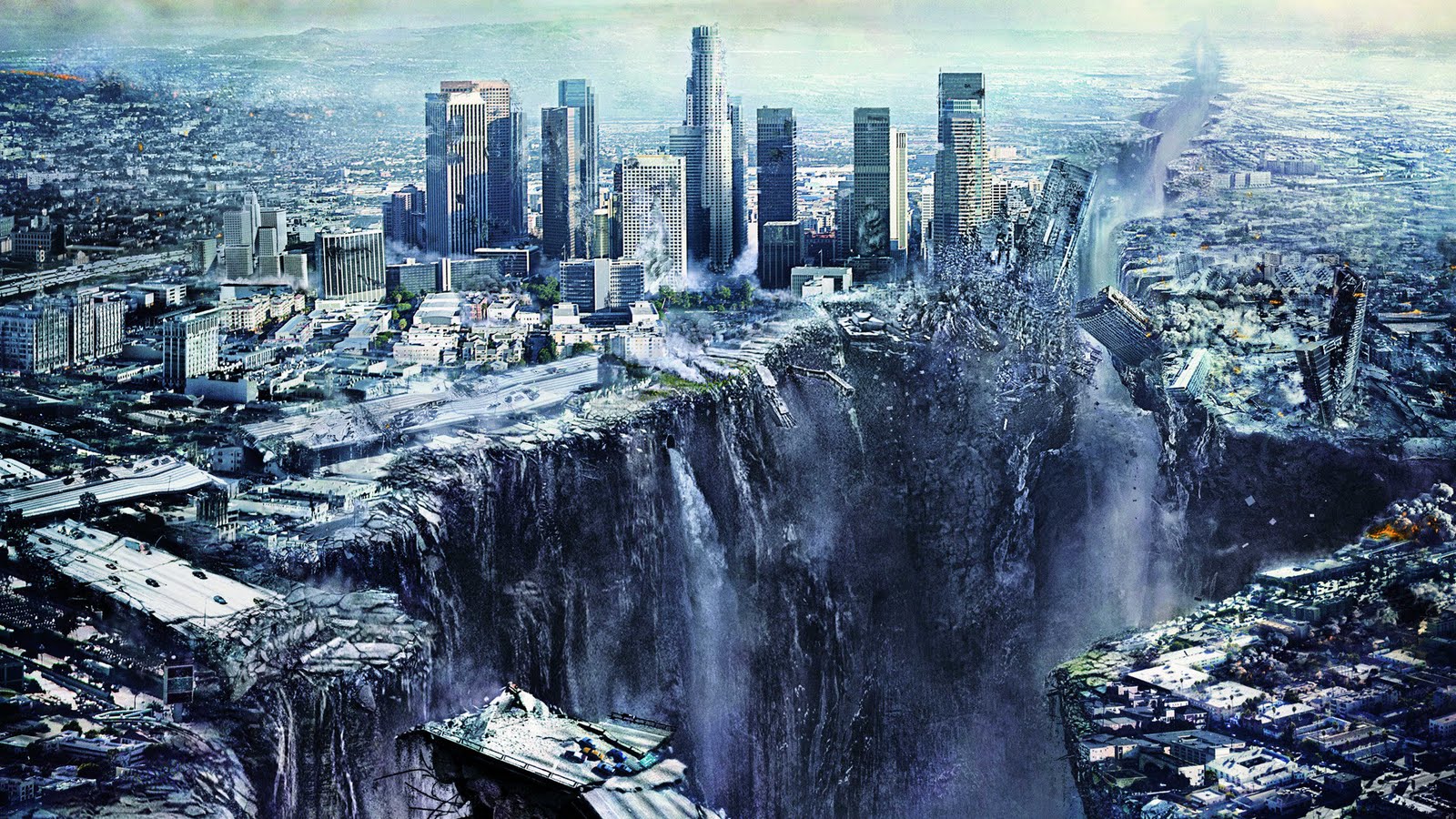 Hillary will complete the implementation of the New World Order You may have heard it said that if Hillary wins this election, that's the end...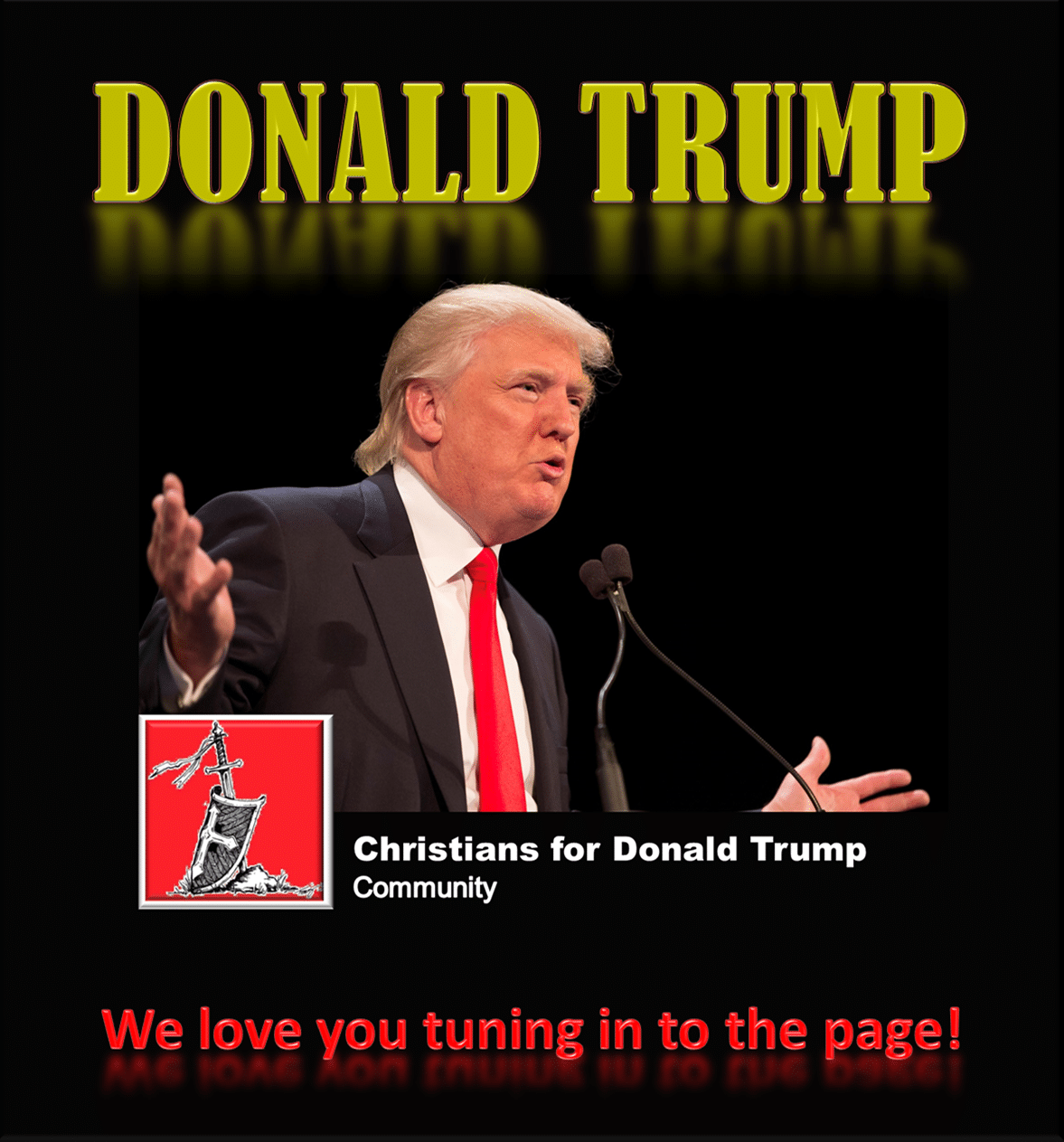 Come Join Us At the Convention in Cleveland Please message us on this site if you are planning on attending the Republican National Convention and...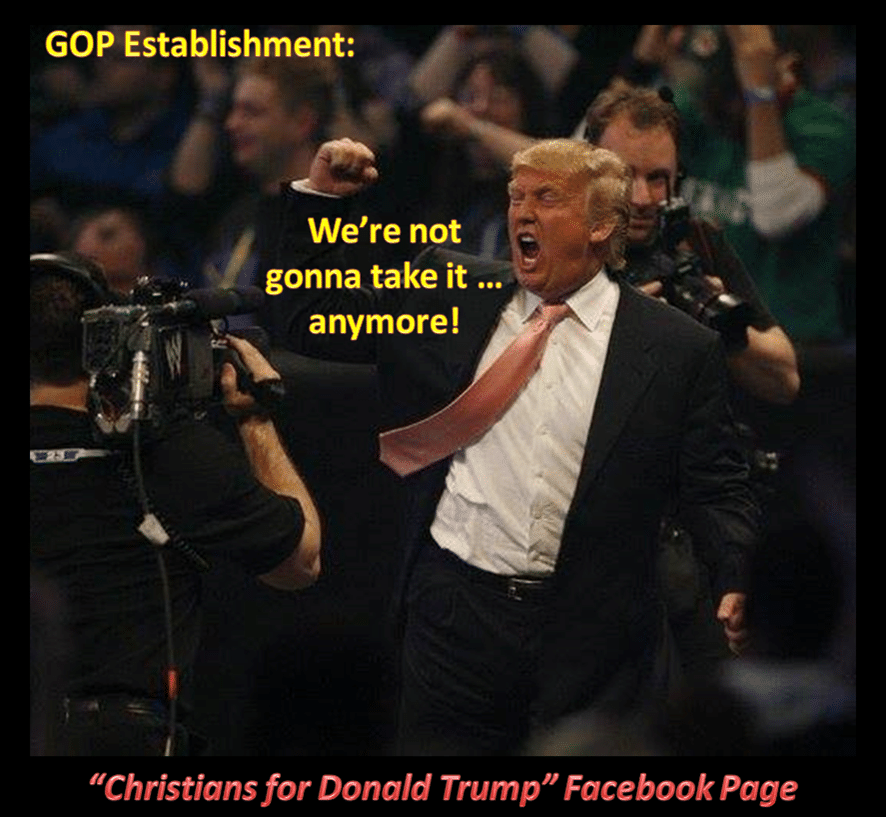 Even Jesus Christ and his Disciples attacked the Pharisees and Sadducees! New Testament phrases like "den of vipers" comes to mind. If there ever...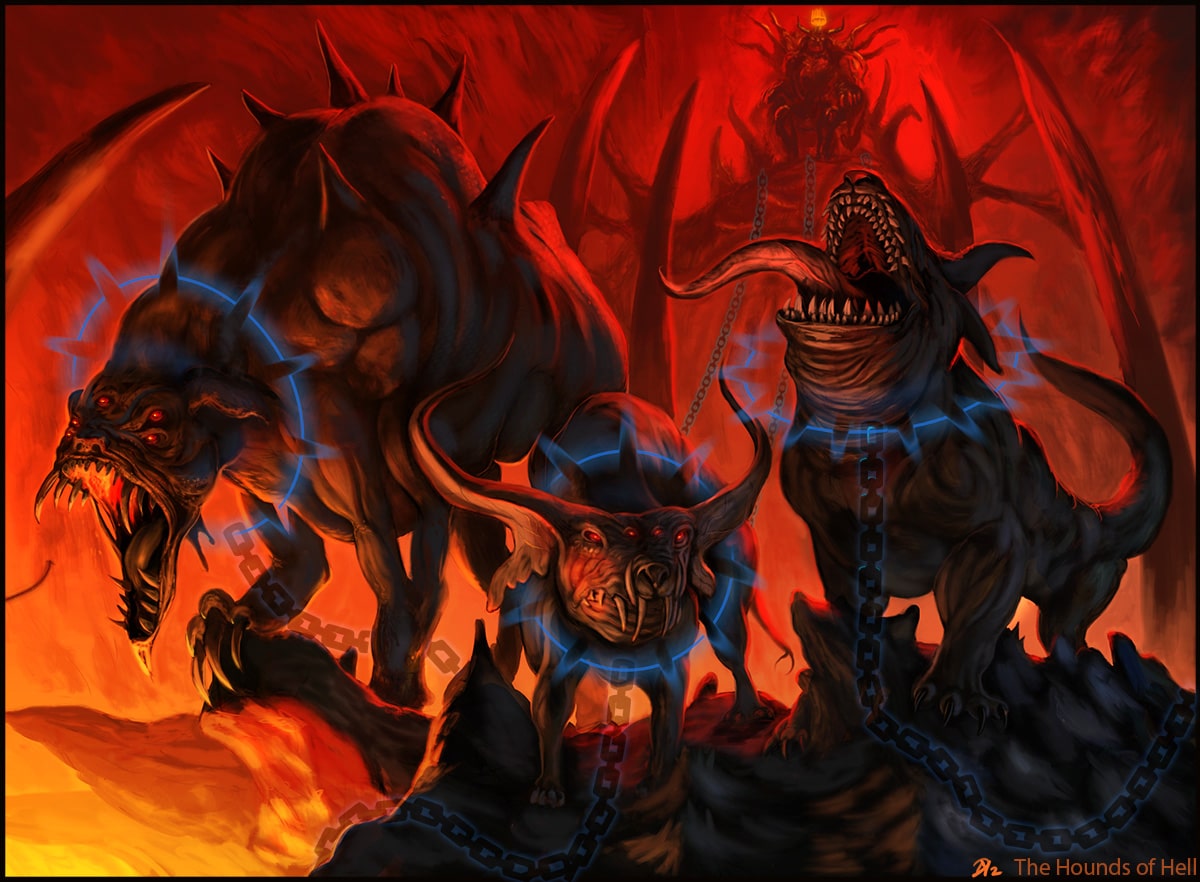 The Clinton Regime has seriously unleashed the Hounds of Hell on Donald Trump to prevent him from being elected. And that was totally within their Satanic power,...
Read through to the end and take the poll. Recently, Marco Rubio announced that the GOP would unleash the Hounds of Hell on Donald Trump...
By Thomas Ertl March 18, 2016 (Originally published in NewsWithViews.com) THE COMPROMISE OF THE CHRISTIAN RIGHT During the present election cycle, we are seeing the usual endorsement...