Even Jesus Christ and his Disciples attacked the Pharisees and Sadducees! New Testament phrases like "den of vipers" comes to mind. If there ever...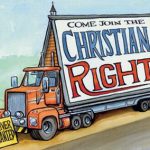 By Thomas Ertl Originally posted in NewsWithViews.com In war, after a great battle ends, the wounded are attended to and the dead are counted. When the...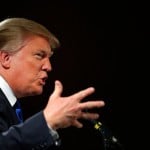 Get this. Some of our fellow Christians claim that we need a MEEK president. They say Donald Trump is too tough, and that's JUST...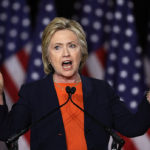 By Thomas Ertl National Media Director Christians for Donald Trump LIFE UNDER PRESIDENT HILLARY CLINTON Republicans, conservatives, and Evangelical Christians have the ability to change the future of...