Donald Trump's various quotes fall into several categories: 1)  Many Trump quotes are actually common sense expressions of things that conservatives actually agree with. 2) There...
Why I Support Donald Trump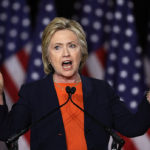 By Thomas Ertl National Media Director Christians for Donald Trump LIFE UNDER PRESIDENT HILLARY CLINTON Republicans, conservatives, and Evangelical Christians have the ability to change the future of...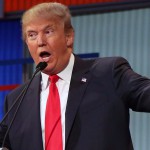 We are $19 trillion in debt as a country.  Congress just did the unthinkable and passed a budget that will increase the debt to...
I don't believe I've seen anyone catch the impact of this little segment of Mitt Romney's attack speech against Donald Trump: Romney said, "Watch, by...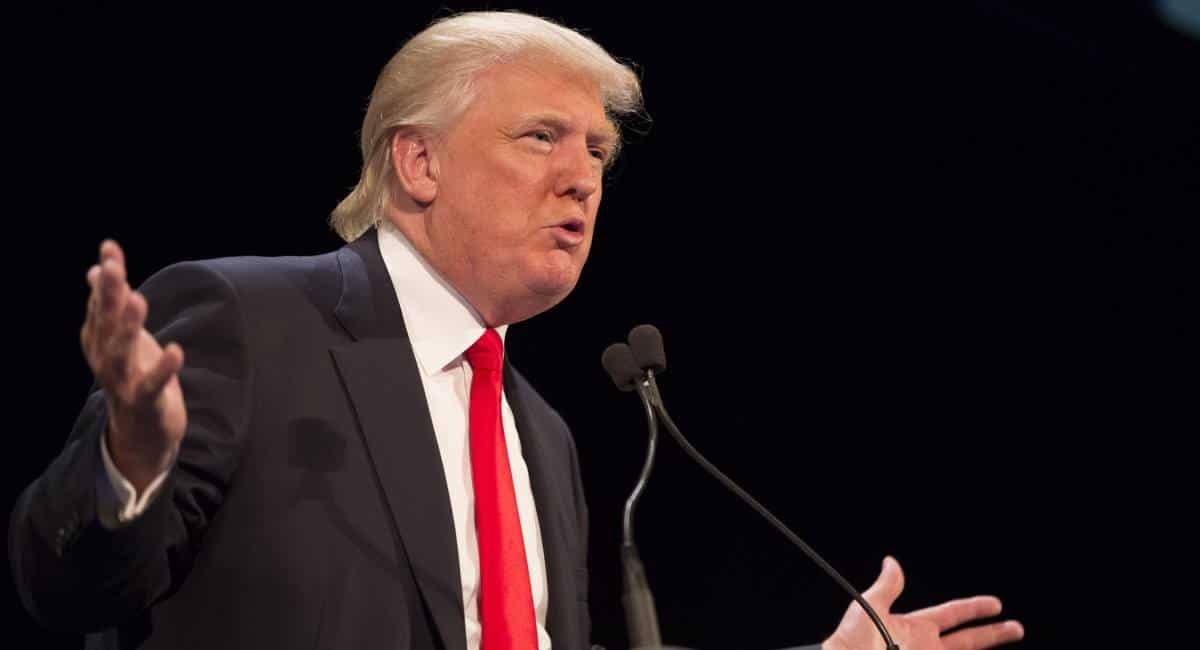 The following is a list of the political resolves and policy positions Donald Trump has made in support of the Christian faith and the...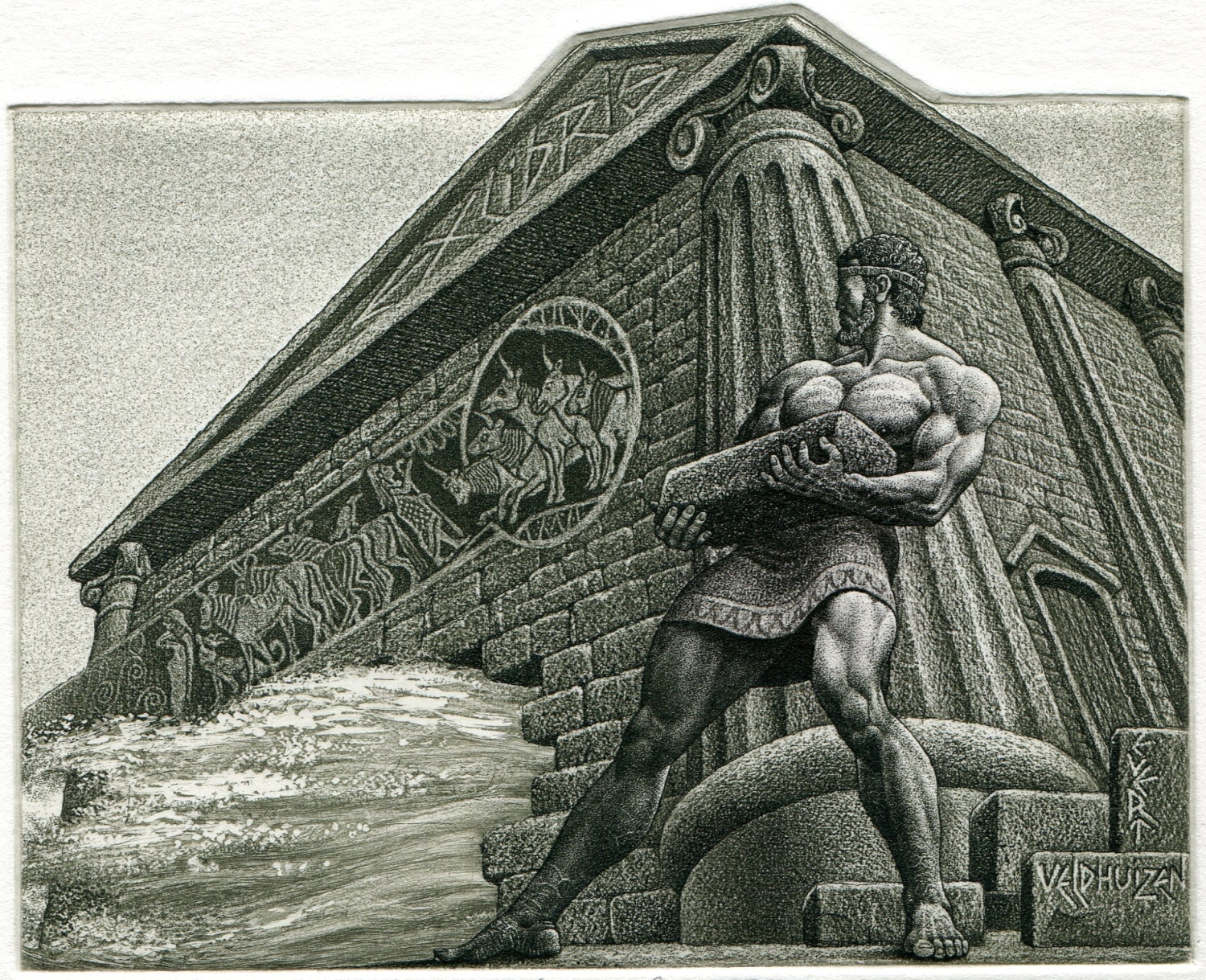 By Thomas Ertl September 10, 2016 In the final stretch of a heated presidential election there are often significant political transformations and paradigm shifts that...
POLL: READ THROUGH TO THE END AND TAKE THE POLL Trump supporters are hopeful that their man,  Donald Trump, will obtain the 1237 delegates required...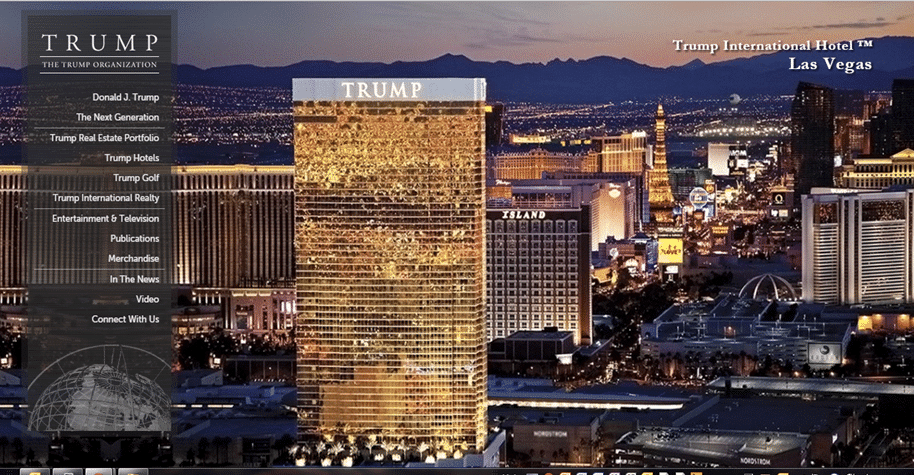 We decided to settle this issue once and for all! We hear Trump bashers constantly say that Trump went bankrupt FOUR times.  REALLY?  Did...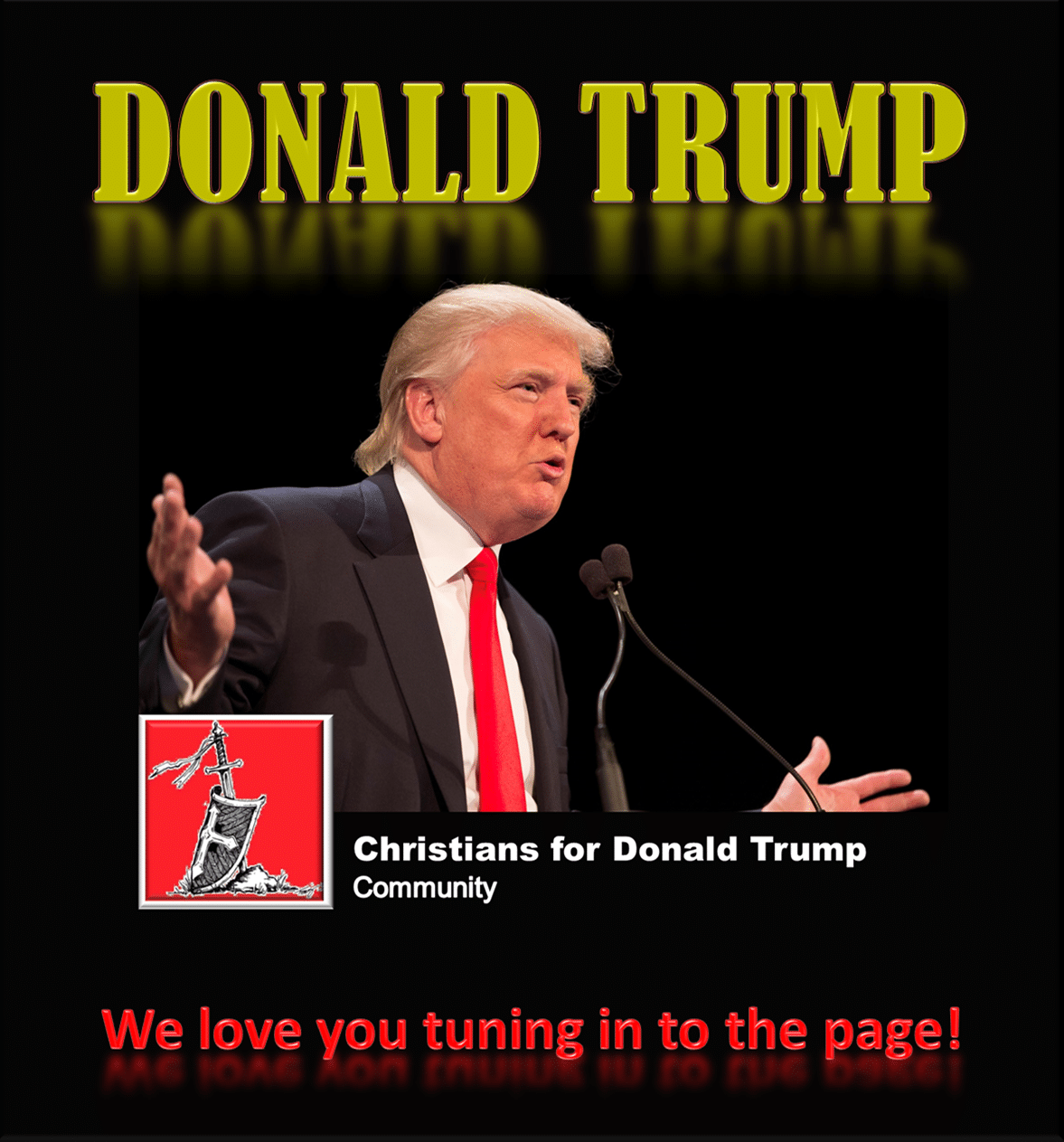 Come Join Us At the Convention in Cleveland Please message us on this site if you are planning on attending the Republican National Convention and...
I am a conservative Christian, and I socialize with many liberals.  I even bought cookies from some little girls today selling cookies for the...